Self-care at any age: For the young—and the young-at-heart
The Community Health Workers (CHWs) that work one-on-one with Health Care Access Now (HCAN)'s clients give so much of themselves. "If we have 30 clients, they have 30 plus different situations," says Jessica Hines, HCAN CHW.
That requires her to bring all her knowledge and ingenuity to every encounter. She wants to do the best she can for her clients and doing so takes significant time and energy.
For someone in the business of caring for others, self-care is important. To Hines, "Self-care is unwinding after a long day with a hot bath and candles and maybe a glass of Chardonnay." 
Knowing how important it is for her to take time for herself has informed the way she parents and the way she works with her clients. "I encourage everyone to spend time doing what they love."
Young people
Hines' own children, who are teenagers, engage in a variety of leisure activities to relax after a day of obligations at school. "My son loves video games, one of my daughters writes poetry, and the other likes to do hair."
She emphasizes how important it is to explore and discover the different things that make you feel good when you're young. That way, you can draw on that knowledge of self later in life when it feels like responsibility overwhelms you.
Young-at-heart people
As an adult, it's all too easy to let everyday demands engulf every moment of your day. Too many of Hines' clients believe that engaging in activities they enjoy is "in the past." I tell them, "No, we can still do those things."
Sometimes, it's about returning to something you loved as a youth. Hines has a client who felt crushed by responsibility. "One of our goals between meetings was for her to paint a portrait"—something the client had mentioned she had enjoyed doing once upon a time. "She loved it. It calmed her."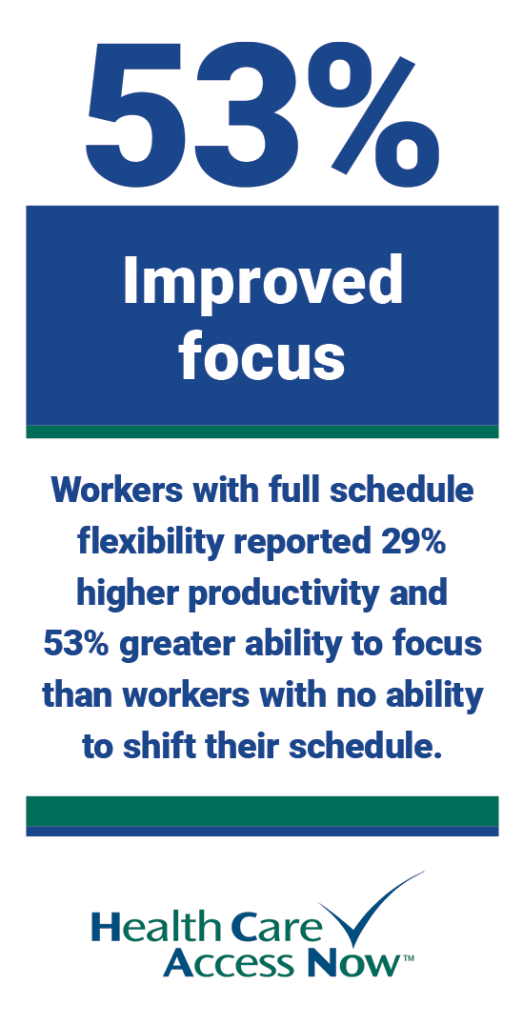 Another client who was trying to lose weight got back into water aerobics, which she had done years ago. "You're not ever too old to get back into hobbies and passions," Hines says. For example, an older client had once been a model. Hines encouraged her to "allow herself the space to find it again." She made some lifestyle changes and had some pictures taken. "She was absolutely beautiful."
Just like riding a bicycle
Spending time outside is a great way to reconnect with the self, Hines finds. "If I'm having a rough day and it's nice outside, I work in the park." That sort of self-care is recommended at HCAN. After all, schedule flexibility improves focus and reduces burnout.
"You have to take the time each day to do something you love," Hines says. For example, she will sometimes take a bike ride to disconnect from the hectic demands of everyday life. "You feel so free!"
Self-care and enjoying life are intertwined. "Life can get in the way of taking care of yourself—taking time for yourself," Hines says. But self-care is just like riding a bicycle. Remember what you liked to do as a kid and try it again. You'll find that old feeling—that freedom—is still there.