Looking for services?
Complete the short online referral form to be connected to one of our talented Community Health Workers.
---
Demand #BlanketChange
In 2020, the U.S. remains among the most dangerous developed nations for childbirth, especially for women and babies of color. This is a health crisis that's intensified with COVID-19.
Join us and the March of Dimes to demand policymakers and political candidates prioritize our nation's moms and babies and take immediate action to improve their health.
Share your #BlanketChange story on social media and join the movement.
---
Insights & Inspiration
Follow Health Care Access Now on Instagram. Moms and moms-to-be will find support, insights and inspiration.
---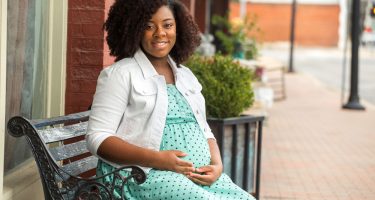 Our Maternal & Child Health Care Coordination assists moms during and after pregnancy to ensure they have a full-term baby and that mom stays healthy. It helps in many ways, especially through education and addressing the needs of the expectant moms.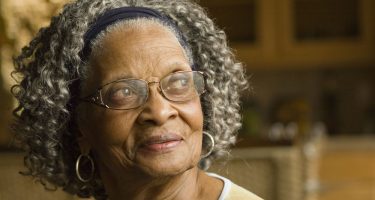 Our Adult Health Care Coordination sends a community health worker directly to an individual's front door. We assist clients in taking away the barriers that would otherwise prevent individuals from getting routine care and managing their condition.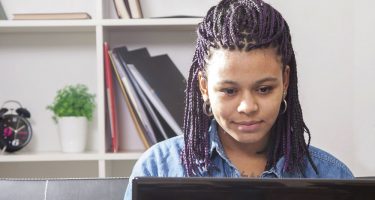 Our Community Health Worker Certification Program includes 12 or 14 weeks of classroom training and a community-based practicum that will enable you to have a new profession in the health care industry.
PARTNERSHIPS SUSTAIN SERVICES
Thanks to our supporters