Health Care Access Now's mission is to improve the access to and delivery of healthcare for Greater Cincinnati's medically underserved populations – the poor and working poor who are often uninsured or underinsured, through culturally and linguistically appropriate service delivery.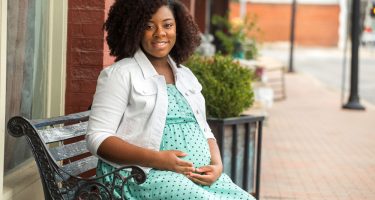 Our Maternal & Child Health Care Coordination assists moms during and after pregnancy to ensure they have a full-term baby and that mom stays healthy. It helps in many ways, especially through education and addressing the needs of the expectant moms.
Our Adult Health Care Coordination sends a community health worker directly to an individual's front door. We assist clients in taking away the barriers that would otherwise prevent individuals from getting routine care  and managing their condition.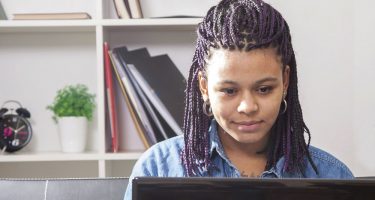 Our Community Health Worker Job Training includes 12 or 14 short weeks of classroom training and a community-based practicum that will enable you to have a new profession in the health care industry.