Adult Health Care Coordination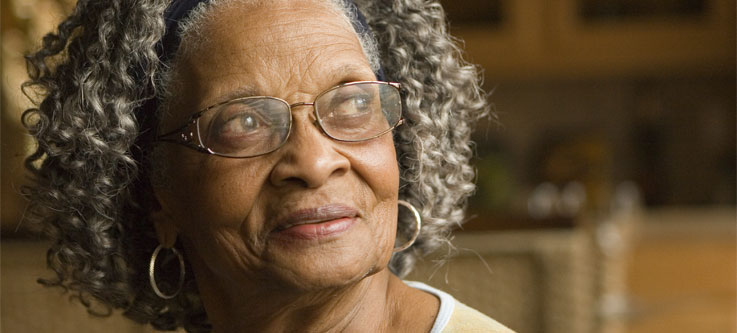 Sign up today! —> Connect with a Community Health Worker. Call 513-707-5697 or complete the online application form.
Adult Health Care Coordination connects our Community Health Workers with patients from primary care practices and Medicaid health plans. The CHWs complete a social and medical access assessment to identify the needs of the patient. Together they craft a plan to meet chronic disease self-management goals, which includes finding resources to eliminate barriers to regular and timely medical care.
Common barriers to care may include:
unstable housing
lack of transportation
misunderstanding about medication instructions
Our adult program is supported in part by The Health Collaborative, United Way of Greater Cincinnati, Buckeye Health Plan and CareSource.