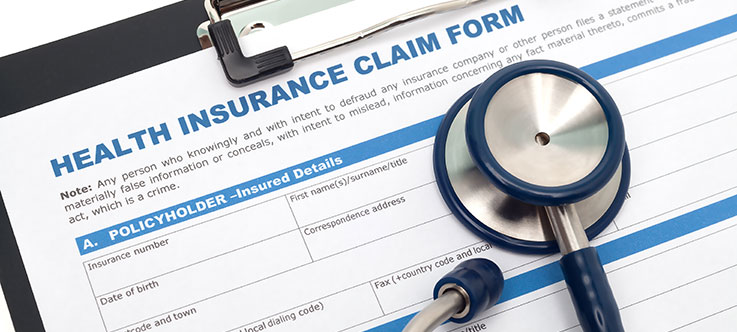 Do you have health insurance? If not call us today at 513-707-5697 and we will direct you to FREE resources that can help.
Health Care Access Now has Certified Application Counselors to help you navigate the health insurance application process. This service is available to you free of charge. Our counselors will help you understand how the insurance system works, how to determine if you are eligible for a discount and even help you find a doctor.
To schedule an appointment with a counselor please call 513-707-5697.