Hub Network Trainings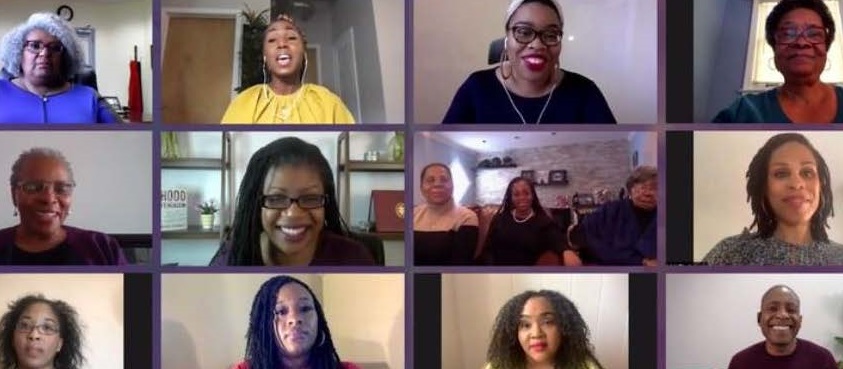 CHW Educational and Developmental Sessions
CHWs and supervisors are invited and encouraged to attend these engaging learning and networking opportunities.
Wednesday, November 18, 2020
Topic: Pulling it all together
Time: 9 – 10:30 a.m.
Location: Zoom Video Meeting
Presenter Bio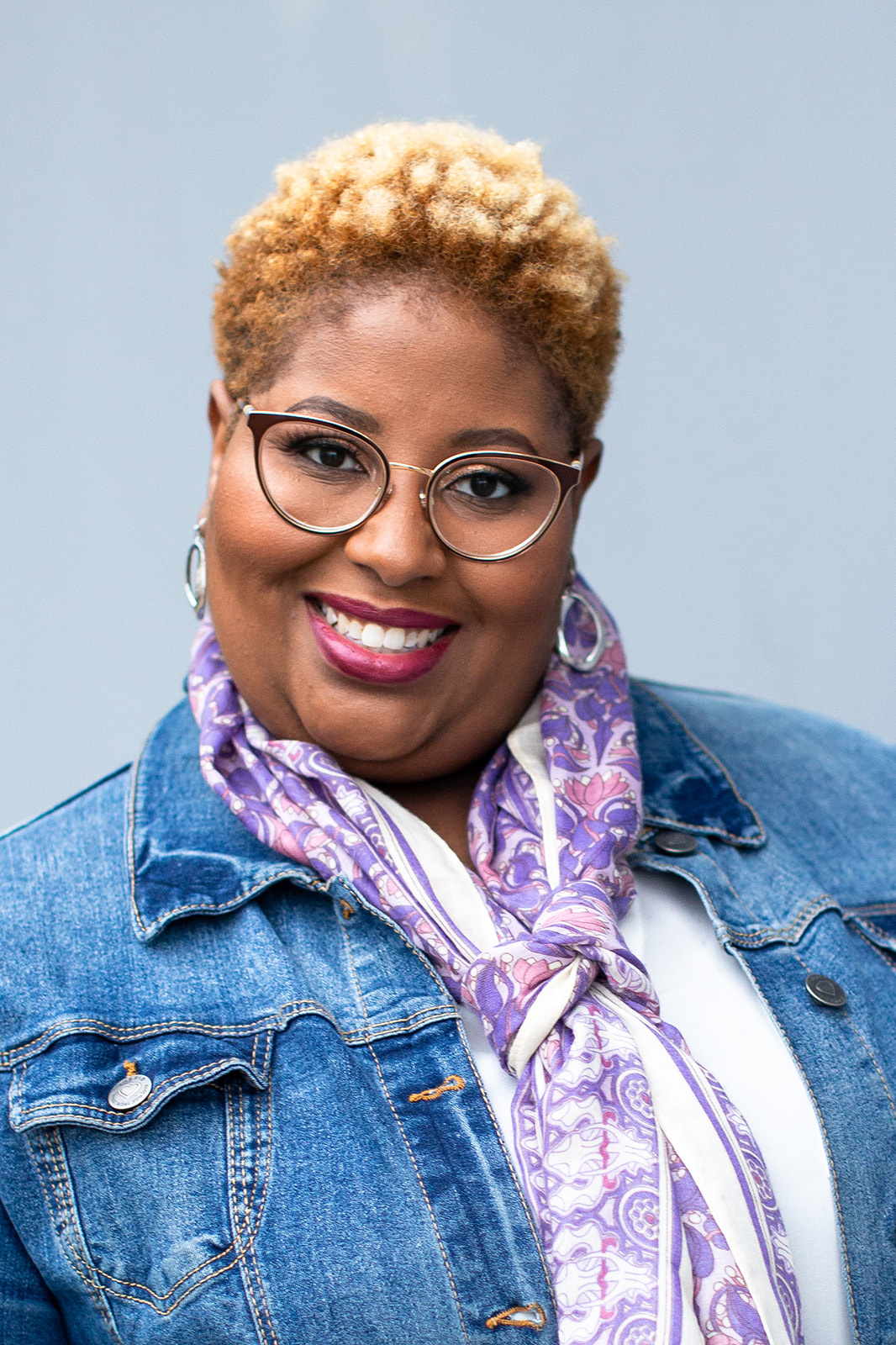 La Shanda Sugg, LPC is a Certified Trauma-Responsive and Developmental and Relational Trauma Therapist, Consultant, and the Founder and CEO of Labors of Love Counseling and Consulting, LLC in Cincinnati, Ohio. With a trauma specialty and focus on multigenerational families, La Shanda helps people improve their quality of life and relationships. By exploring the historical experiences that have left wounds and imprints, La Shanda helps people gain insight into their current functioning and Move from Coping to Healing. In addition to providing therapy for families, couples, and individuals, La Shanda also conducts engaging and dynamic trauma-specific trainings and consultation for companies, community and government agencies, schools, and faith-based organizations. Her gift for making complex concepts easy to understand and relevant to everyday life is one of many reasons La Shanda is a highly sought-after therapist and trainer. For more information about Labors of Love Counseling and Consulting's service offerings visit www.thelaborsoflove.com.