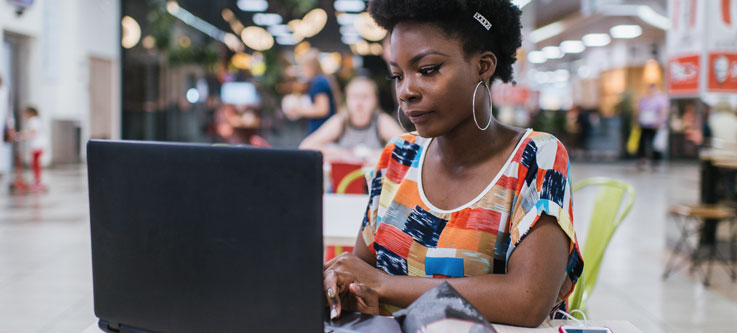 Health Care Access Now coordinates and operates a network of partnering Care Coordination agencies. Each partner employs Community Health Workers to ensure that the necessary resources and services are in place to support clients in overcoming barriers to accessing health care.
HCAN delivers the Pathways Community HUB model, an evidence-based approach to Health Care Coordination, in communities throughout the Ohio counties of Hamilton, Clermont, Butler and Warren.
Health Care Access Now completed certification by the Pathways Community HUB Institute (PCHI) in 2016.