Housing for elderly people: Specific needs, greater expense
Imagine your house turning against you. The stairs to the basement become dangerous. The bathroom becomes a place where you could easily seriously injure yourself.
Many people find that the places they've lived for most of their lives don't suit them any longer as they age. What do they do then?
"The most pressing issue we face with seniors is affordable living," says Daphanie Blackwell, Supervisor of the Adult Program at Health Care Access Now (HCAN). That includes both housing that accommodates the specific needs they face, such as "safely getting out of the shower and living on a single level," and the extra help they may need with everyday activities.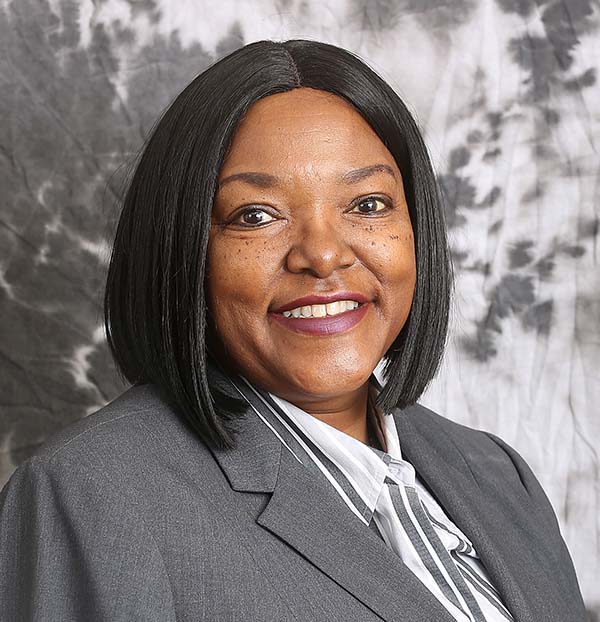 Limited mobility, difficulty adjusting
Typical health issues that the aging population faces include congestive heart failure, diabetes, hypertension, arthritis, and dementia, according to Blackwell.
"These conditions can limit mobility," Blackwell says. "Many people find they're no longer able to live as independently as they did." Some require assistance with cooking and cleaning. Others need even more help.
For people living with dementia, regular household appliances can become hazardous "A stove can become a hazard for them," she says. "They might sit down and fall asleep, forget they're cooking."
The Community Health Workers (CHWs) that Blackwell supervises often recommend their clients use crock pots that can be temporarily left unattended. CHWs also routinely connect their clients with Meals on Wheels or The Caring Place, which delivers food to senior citizens.
[How to become a Community Health Worker]
A big expense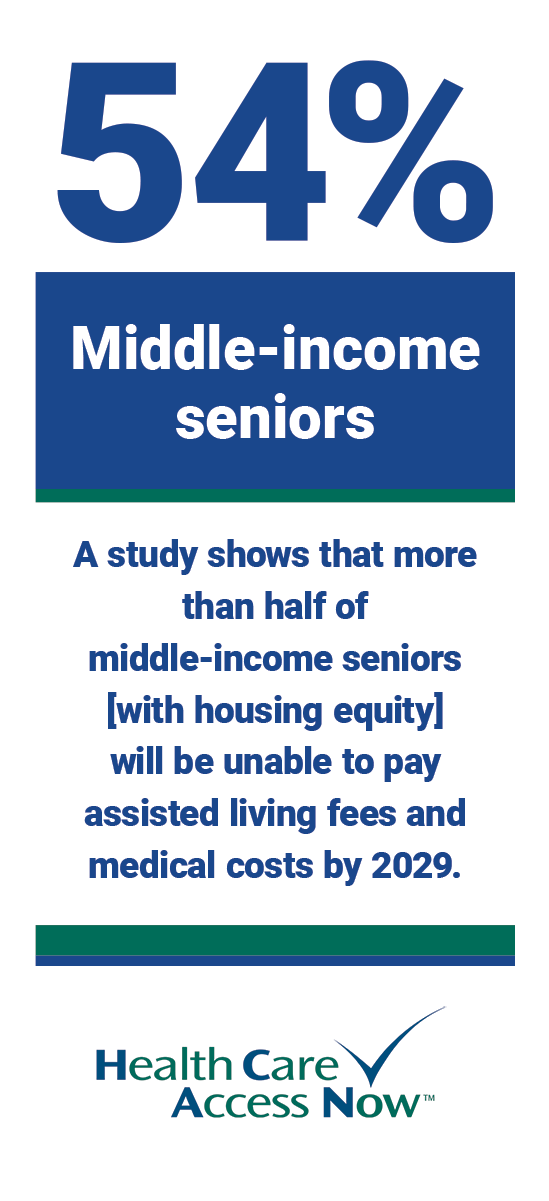 Many of the issues that seniors face can be fixed by money. For example, not being able to navigate stairs sets up elderly people for an impossible choice: lose access to a portion of their home or face potential injury (or even death). An easy solution to this problem is a "stair lift"—but they usually cost between $3,000 and $5,000 dollars.
The clients with which HCAN works tend to come from marginalized communities. Most cannot afford the luxury of a home helper, let alone major household renovations to accommodate their changing needs.
And, assisted living facilities are becoming less and less accessible as an option for low- and middle-income individuals. "…[M]ore than half [of middle-income seniors with housing equity] will be unable to pay assisted living fees and medical costs in 2029," according to research analysis.
While some affordable housing options exist for seniors, such as St. Francis Court Apartments, there isn't enough to go around, and most assisted living facilities have long waiting lists. Family members may arrange for in-home care at various levels and for specific issues, but again, that can get expensive quickly.
Many times, family members can step in and work together to provide the extra assistance needed by aging relatives, but that can place a strain on finances for the next generation, not to mention the amount of time required to properly care for someone of advancing years. And, of course, caring for an aging family member—no matter how beloved—is stressful.
Planning is key
Planning for the future does not fully resolve this problem, but it is a key part of the equation.
Since aging is something that comes for us all (if we're lucky), it's important to have conversations with loved ones about finances and preferences for dealing with the inevitable changes growing older will bring.