Seeing the breakthrough with CHW Giacoma Telich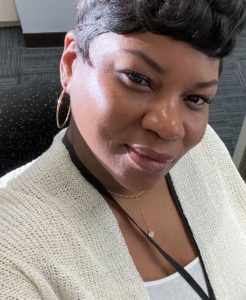 Giacoma Telich, Certified Community Health Worker at HCAN, refers to herself as a "big encourager." One element of her job that she finds most satisfying is connecting with new people and seeing their breakthroughs. "I can walk into a situation where people have a wall up, but by the end of the day, we're hugging," she says. Her ability to make a direct connection with people changes lives for the better.
Staying neutral and projecting compassion
"I've learned not to let biased opinion affect the way I deliver care and services," Telich says. Rather than assuming that past choices have led to people's current circumstances, she reminds herself not to jump to conclusions. "You have to meet the clients where they are. That's the biggest part of it."
CHWs provide community support: "A lot of people don't know the role [CHWs] play is a big part of their health outcomes. We work with clinics and programs (such as the PIPP program at Community Action Agency or the St. Vincent de Paul Pharmacy), but we also are staples in the community," Telich explains.
CHWs know how to connect people with valuable resources and "keep up with the current needs of the community." That ranges from helping families who have been living in motels or shelters find more permanent housing to providing transportation for appointments to helping connect people to food assistance programs.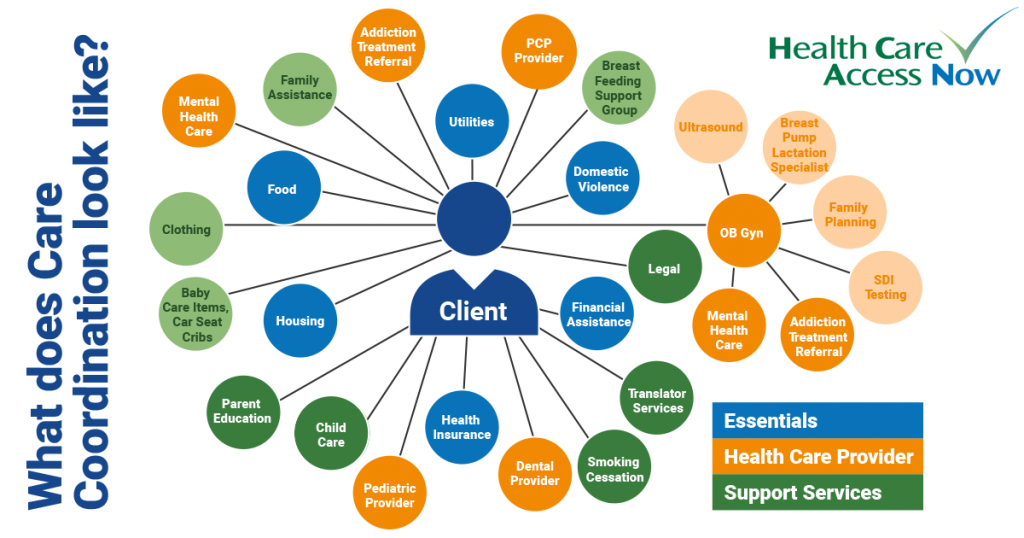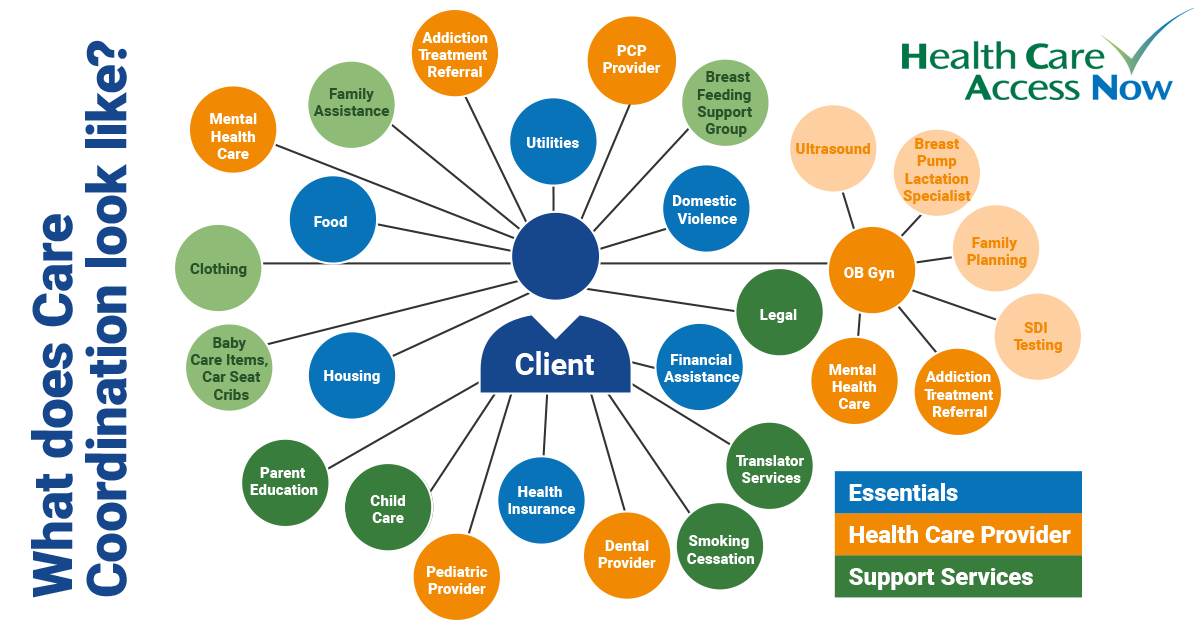 Through HCAN, CHWs are "able to achieve better outcomes both within and outside of a medical setting," Telich says. For example, one client may have been prescribed medication but doesn't live near a pharmacy she can access. The CHW can help that client access medication by providing a bus pass for pick-up, or through alternative means, such as delivery.
More than she expected
Telich had worked for Trihealth in the past, providing patient transport. "I'm a people person," she says. She then got a scholarship to study radiology tech and started school. An advisor referred her to the CHW program after learning more about Telich, who is "always looking for ways to help people.
"It seemed like the job would allow me to do the same thing I had already been doing – but on a different level. It really appealed to me," she says. Now that she's been working as a CHW, she believes she is "doing what [she's] supposed to be doing. It's even more than [she] expected it to be."
Opening up and addressing needs
Clients come through screening services, are referred to HCAN, and then assigned CHWs. Telich finds fulfillment in her work because it requires her to be continually growing and discovering different available resources. "Success stories, like taking people away from homelessness, drive me," she says.
"Sometimes it's hard to break through to clients," Telich says, "But, I've been through a lot on my own, and I open up about my experiences. I share my stories and show my vulnerability. I know what it's like not to have lights on. It doesn't matter where you start from; it matters where you finish."
She says that she herself could have benefited from having had a CHW in the past. "HCAN is on the brink of doing great things."