What does it mean to be safe in school?
School shootings happen regularly. According to Education Week's school shooting tracker, in 2023, there have been 30 school shootings with injuries (32 people) or deaths (16 people, 12 students, four adults). One of those shootings was in Columbus, Ohio, at Eakin Elementary School, where "a 12-year-old boy was shot and injured during school dismissal."
And, just last month, an active shooter hoax at Princeton High School in Sharonville occurred. While there were obviously no injuries or deaths associated with this incident, a hoax still can have psychological repercussions for those at the location and their family members.
The number of school shootings in the United States is much higher than any other country in the world. CNN measured 288 school shootings in the U.S. from 2009-2018. And, "…the country with the second-most school shootings during that period, Mexico, experienced only eight shootings…."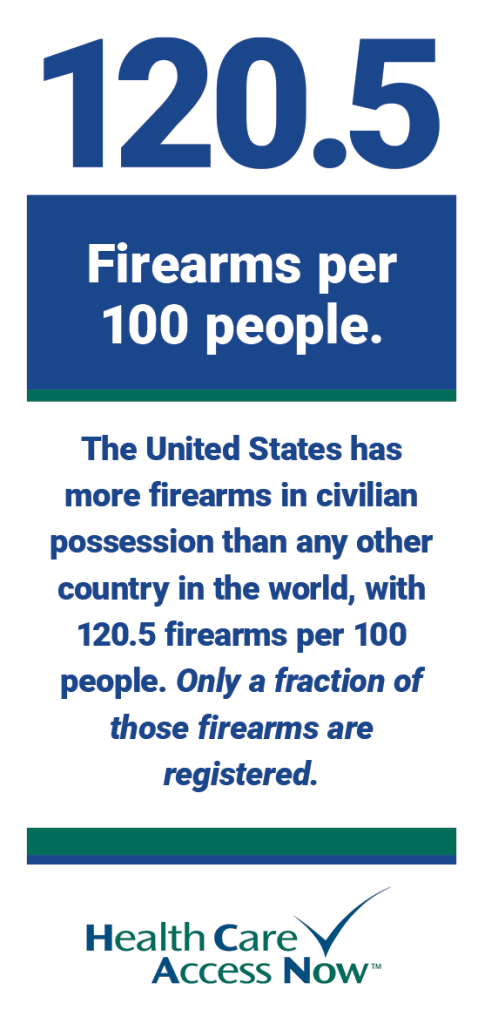 How schools have responded
Schools have invested money in increased security: guards, metal detectors, and technology. They've also trained educators and staff members on first aid and in the most effective way to respond during an active shooter scenario. Protocols have been set up, drills have been run, and students have undergone additional training to keep themselves safe. Some districts, including one in Ohio just north of Columbus, have developed programs to train and arm teachers.
Cincinnati Public Schools has created its own set of procedures, including expulsion for students possessing firearms on school property, which is in line with Ohio Revised Code 3313.66 (B) (3).
The threat of violence
Having to consider the possibility of firearm violence on a regular basis interferes with teachers' ability to teach and students' ability to learn.
"…[E]xposure to gun violence and violent crime can affect students' educational attainment, grades, test scores, graduation rates, and academic achievement," according to the Urban Institute. This refers to generalized exposure and could include community firearm violence as well as that faced while in school.
And, if students attend a school where a shooting occurred (whether it resulted in injuries, deaths, or neither), they are more likely to repeat grades and less likely to graduate.
"Since Columbine [which resulted in 15 deaths] in 1999, more than 338,000 students in the U.S. have experienced gun violence at school," according to information gathered on the Sandy Hook Promise website. And students of color are more likely to encounter firearm violence while in school; Black students are more than three times more likely to face this experience than white students.
Firearm violence—especially in schools—is not an easy issue to discuss. Nor is it an easy issue to solve. Does the prevalence of firearms in civilian hands—both registered and unregistered—contribute to this issue? Does the solution lie in education about properly stored weapons? Can an incident be prevented by knowing how to recognize the signs of someone planning a shooting event?
Those who work at schools and those who attend schools should have the expectation of safety—for both their mental and their physical health.