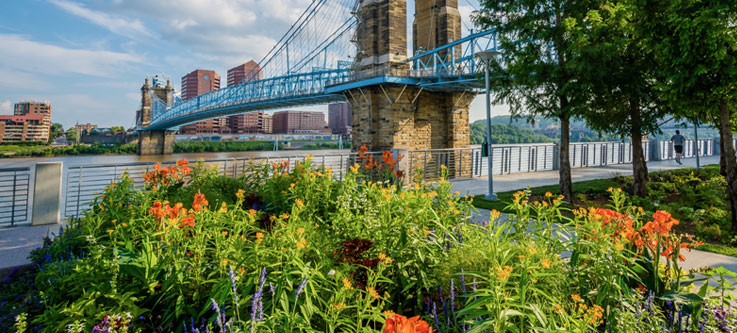 Thank You
Health Care Access Now thanks Greater Cincinnati Foundation and the United Way of Greater Cincinnati for the COVID-19 Regional Response Fund! These dollars are helping our organization continue to serve clients in our community without interruption.
Join the Greater Cincinnati Foundation in solidarity
How to see the world without leaving your home
Camera live streams from around the world and space.
Live Virtual Events for the Whole Family
Looking for homeschooling activities, live streaming concerts, yoga classes, seminars? HomeschoolAnywhere.com is a great source of events for all ages.
Live Webcams, Virtual Tours, and Virtual Field Trips
Resources and Ideas for Learning at Home
List of Education Companies Offering Free Subscriptions
Illustrator Mo Willems Is Keeping Children Entertained with YouTube Drawing Sessions
Willems wants to remind children that just because they're isolated doesn't mean they're alone, and they can still be creative.