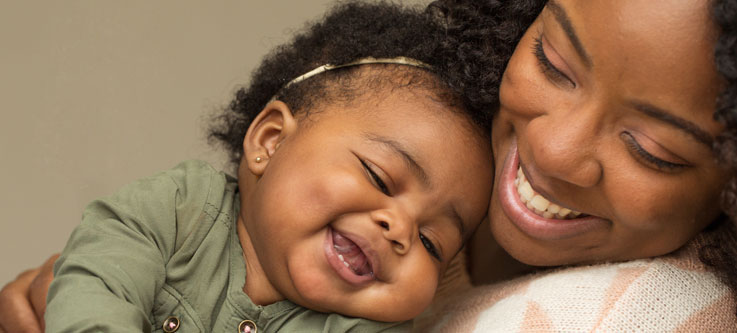 Your gift will help us help others.
Please consider making a contribution to HCAN so that we can serve even more clients in a more caring and comprehensive way.
Navigating the medical and behavioral health care systems and social services networks can be challenging in any case, and never more so than for the most vulnerable of our citizens. Despite health insurance expansion and new coverage options, thousands of adults in our area still deal with barriers to care.
Every year, our staff serves close to 2000 adults who are either uninsured or under-insured. Our Pathway Programs offer an innovative approach of high touch instead of high tech, and have been praised by state and national health leaders. Consumers served live in Hamilton and Butler counties.
Here are just a few examples of how your gift can help.
Your gift of $500 can support a Community Health Worker in serving up to 75 adults a year.
Your gift of $250 can provide a safe crib and/or car seat for a newborn and infant during the first year of life.
Your gift of $100 can support upgrades to computer equipment for Community Health Workers who are in the community every day.
To make a gift online, click on the DONATE button below. Gifts are processed through PayPal; you do not need a PayPal account to contribute.
If you prefer to donate by mail, please make checks payable to Health Care Access Now and mail to:
2602 Victory Parkway
Cincinnati, OH 45206
Health Care Access Now is a tax-exempt, non-profit 501(c)3 corporation. All contributions are fully tax-deductible under the limits of the law.